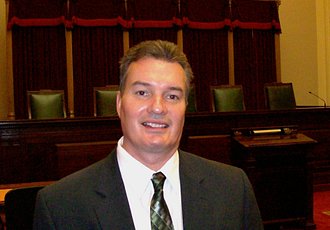 Tell us about your case.
You can call us at (631) 270-7671 or send us an email by using the contact form.
Your rights need to be protected.

Whatever the basis for your case your rights need to be protected. For example: in Divorce and Family Law cases if you are not adequately represented you may wind up not getting a fair equitable distribution settlement, you may lose custody of your child, or pay higher maintainance and child support payments. This firm will analyze your circumstances and work with you to decide the best way to address your issues.

We can find solutions that will work for you.
Since litigation is very costly this firm works to find a fair and equitable solution to your legal problem. If a fair and equitable solution cannot be reached this firm is fully equipped to take your case to trial.

This Firm practices several areas of law including but not limited to Divorce & Family Law, Criminal Law, Immigration, and Real Estate.