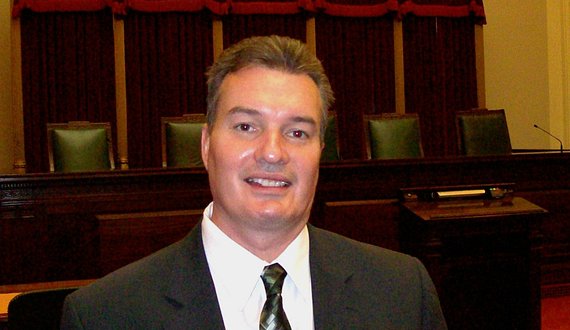 Tell us about your case.
You can call us at (631) 270-7671 or send us an email by using the contact form.
Our Philosophy
This firm's philosophy is to analyze your legal issue and try to resolve it fairly and equitably in the most cost efficient manner. Whether it be a complex divorce or a minor traffic infraction we have you covered. If the other side is unwilling to settle fairly we are equipped to take your case to trial.
Our Attorneys
Our attorneys are highly skilled to handle your legal matter. We also work with a network of attorneys across the country so no matter where your legal issue is we can connect you with the right attorney.